It's simple. We're a technology company — a next-generation technology company. We are working with plan sponsors, insurers and pharmaceutical companies to pioneer new paradigms for delivering group drug, dental and extended health plans, as well as pension plans. Our game-changing SaaS offering empowers you to manage your plan to your best advantage.
Our history tells the story
NexgenRx began operations in 2003, leveraging our unique technology to provide plan sponsors and insurers with independent assistance adjudicating drug, health and dental claims. Over the decades, we developed exceptional claims-processing expertise as well as penetrating insight into the intricacies of plan management, compliance and security, while ensuring we continue to meet individual client needs.
Our experience positioned us to expand our offering to include pension and benefit plan administration and adjudication.
We've broadened our client base to include multi-employer union trusts and pharmaceutical companies while developing technology that offers new possibilities to empower our clients.
While we continue to manage claims and plans on behalf of our clients, NexgenRx also enables them to take control of their own plans via self-administration. By being nimble and responsive, we place opportunities for tailored plan management in their hands. Through flexible platforms and constant innovations that drive automation, we help simplify processes and ease burdens.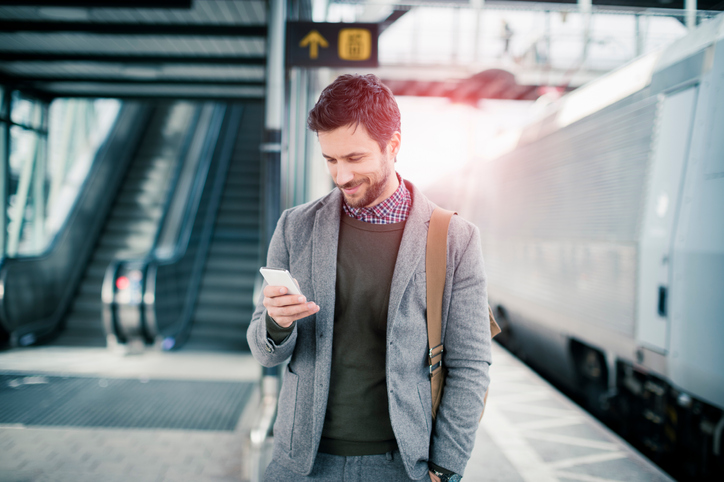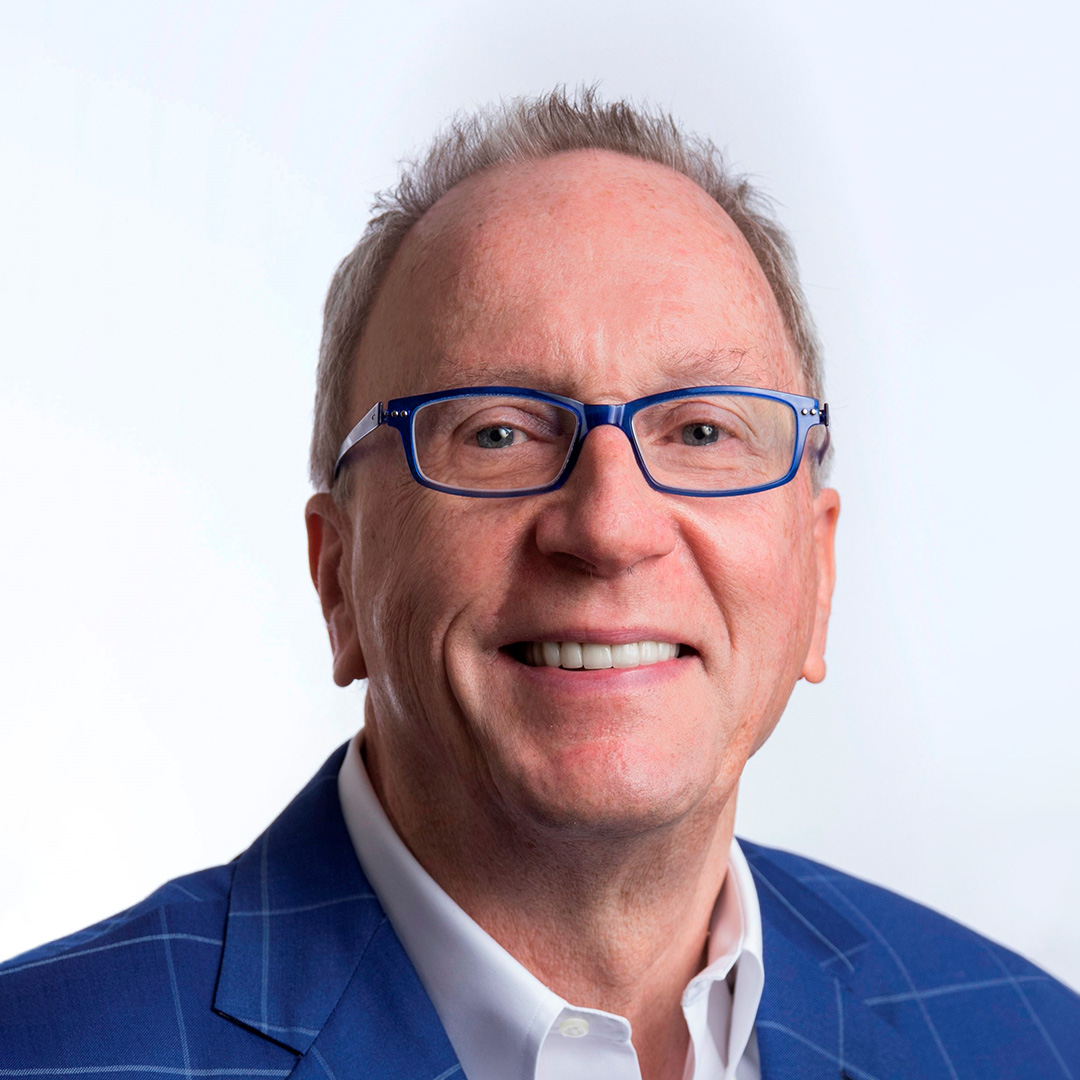 Biography
Founded the NexgenRx™ Inc. in March 2003.
Ron has spent his entire career in the benefits industry including roles in group sales with Maritime Life /John Hancock, consulting with Mercer and various operational and strategic senior management roles.
Ron was a member of the founding management team of Assure Health where he was Executive Vice-President and Chief Operating Officer, from May 1989 through October 1999. Upon the sale of Assure Health to BCE Emergis., he was named Executive Vice-President, e-Health North America, from November 1999 through February 2002.
Ron served as a member of the Board of Governors of McMaster University for 12 years as well as a Director of ThinkFirst Canada, an organization dedicated to brain and spinal cord injury prevention. Ron was a member of the Foundation of the YMCA de Montréal, and past President of the Alumni Association of Lower Canada College.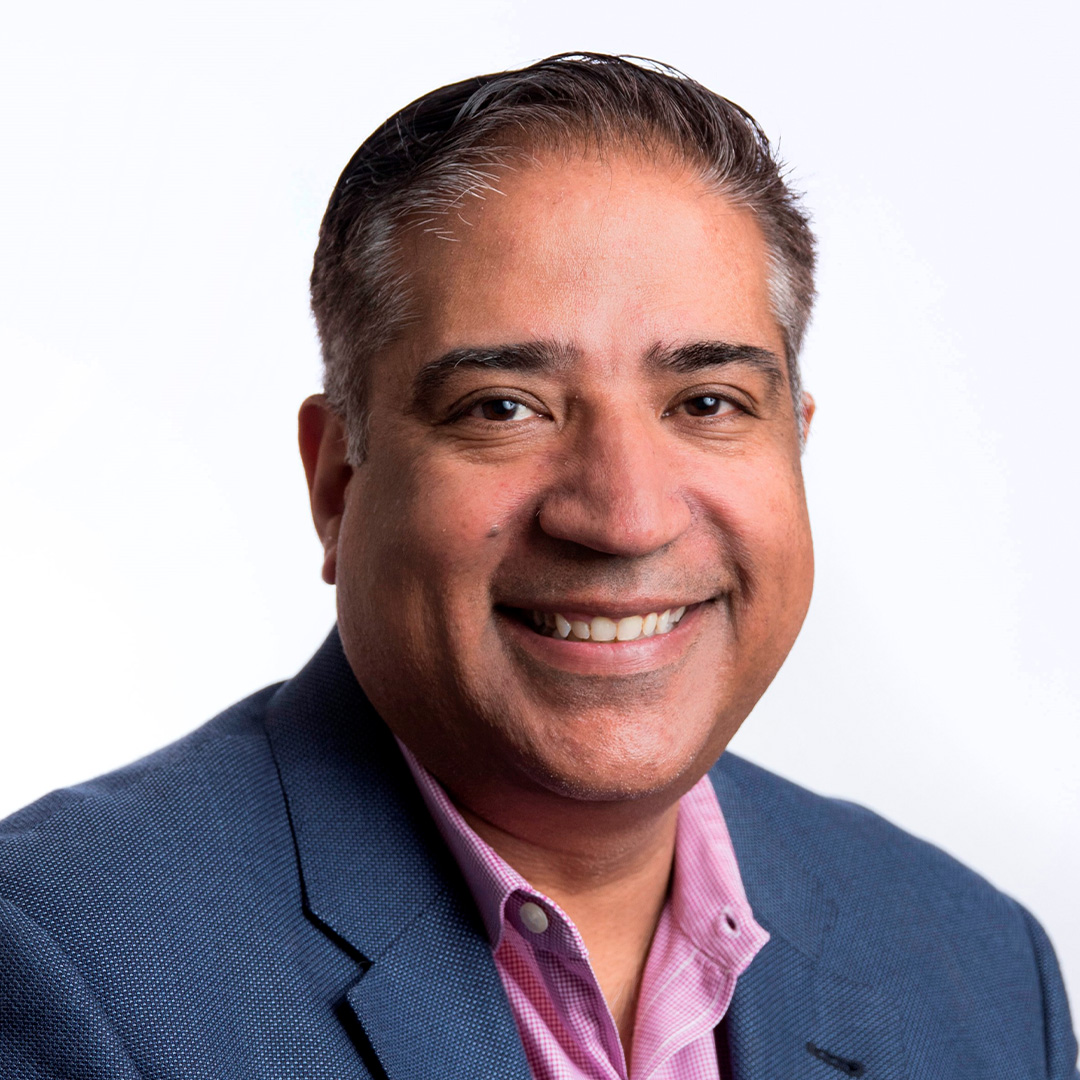 Biography
BJ Padda is a Certified Project Management Professional (PMP) & Lean Six Sigma Green Belt (LGBC) and has worked in the Health Insurance Industry for 25 years. He leverages his attention to detail in NexgenRx's Onboarding and Implementation Process and oversees various technical reporting.
Having previously worked at Telus Health as a senior project Manager, BJ is an accomplished, results oriented professional who has managed and directed numerous large scale projects.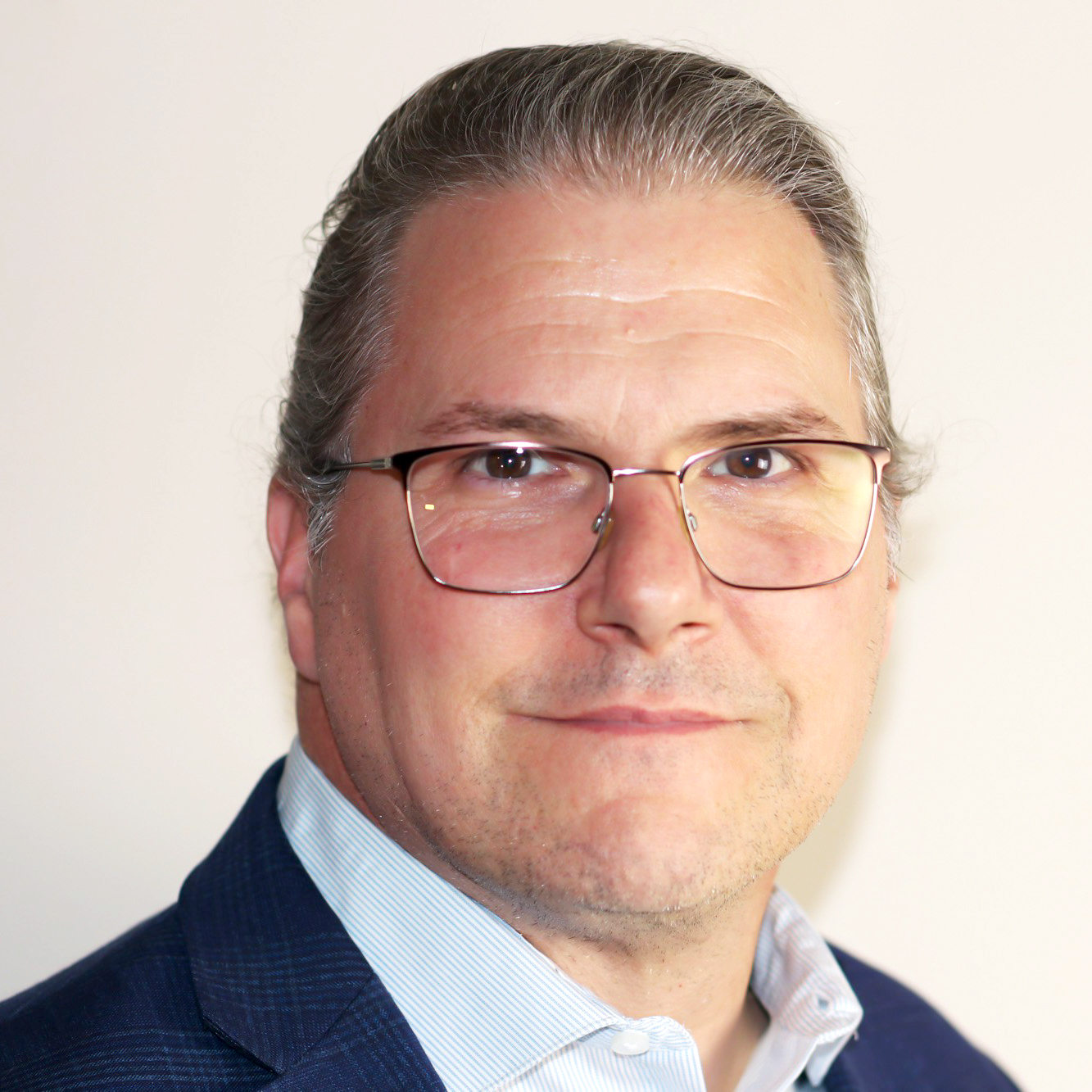 Jason Robinson
Senior Vice President, Administration
Biography
Jason joined NexgenRx through an acquisition in 2018, but has worked with us for over 8 years as a strategic service provider.  He has worked in the industry for over 11 years focusing on information technology as a service.
His broad experience across various industries brings a fresh perspective to problem solving with technology at the core.  He has been directly involved with a number of large scale implementations.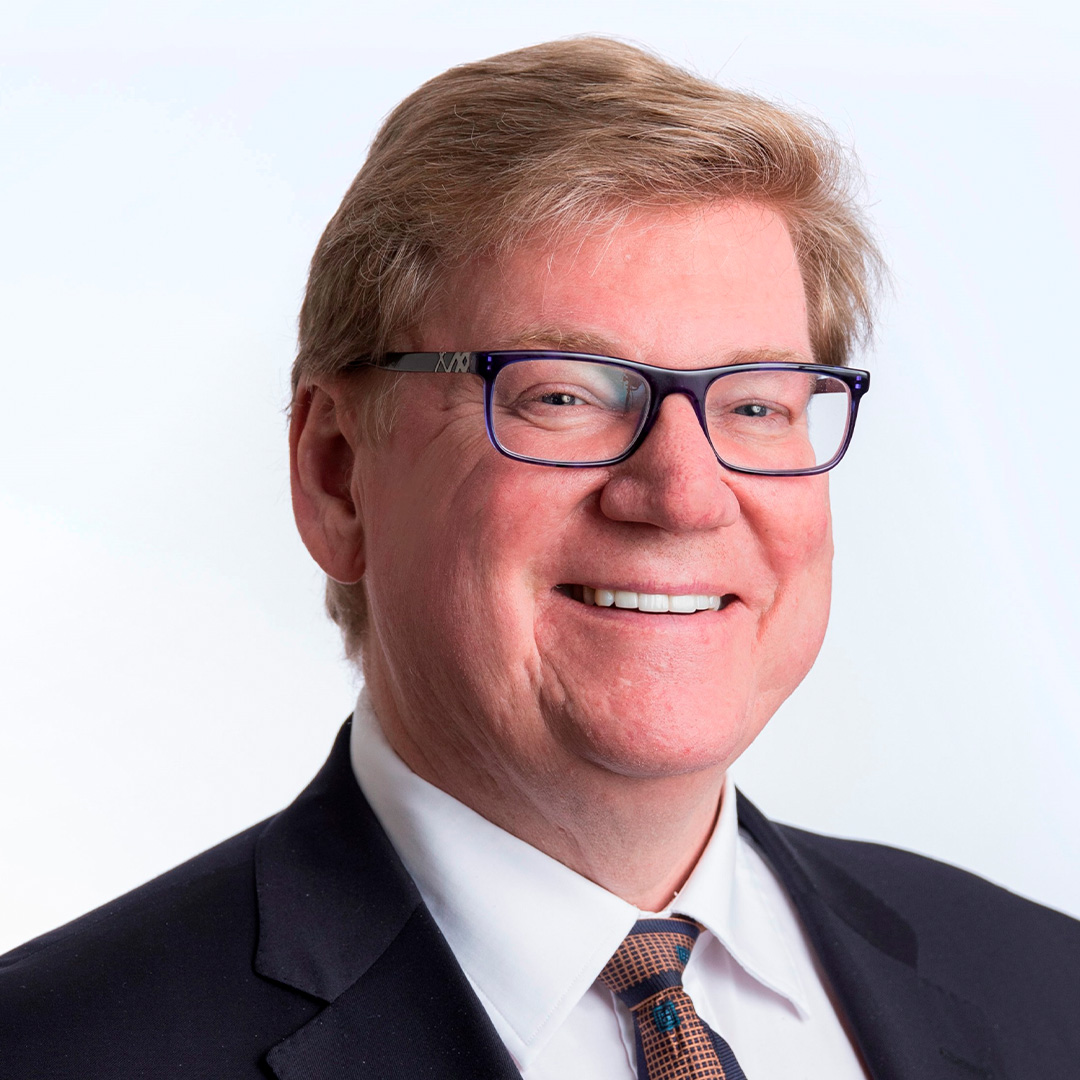 Biography
Kelly is a forward thinking, collaborative, CPA, CA that has held the roles of CEO, Audit Committee Chair and CFO. Utilizing his experience in start-ups to billion dollar public companies – Domestic to Foreign, Kelly leads the NexgenRx Financial Department.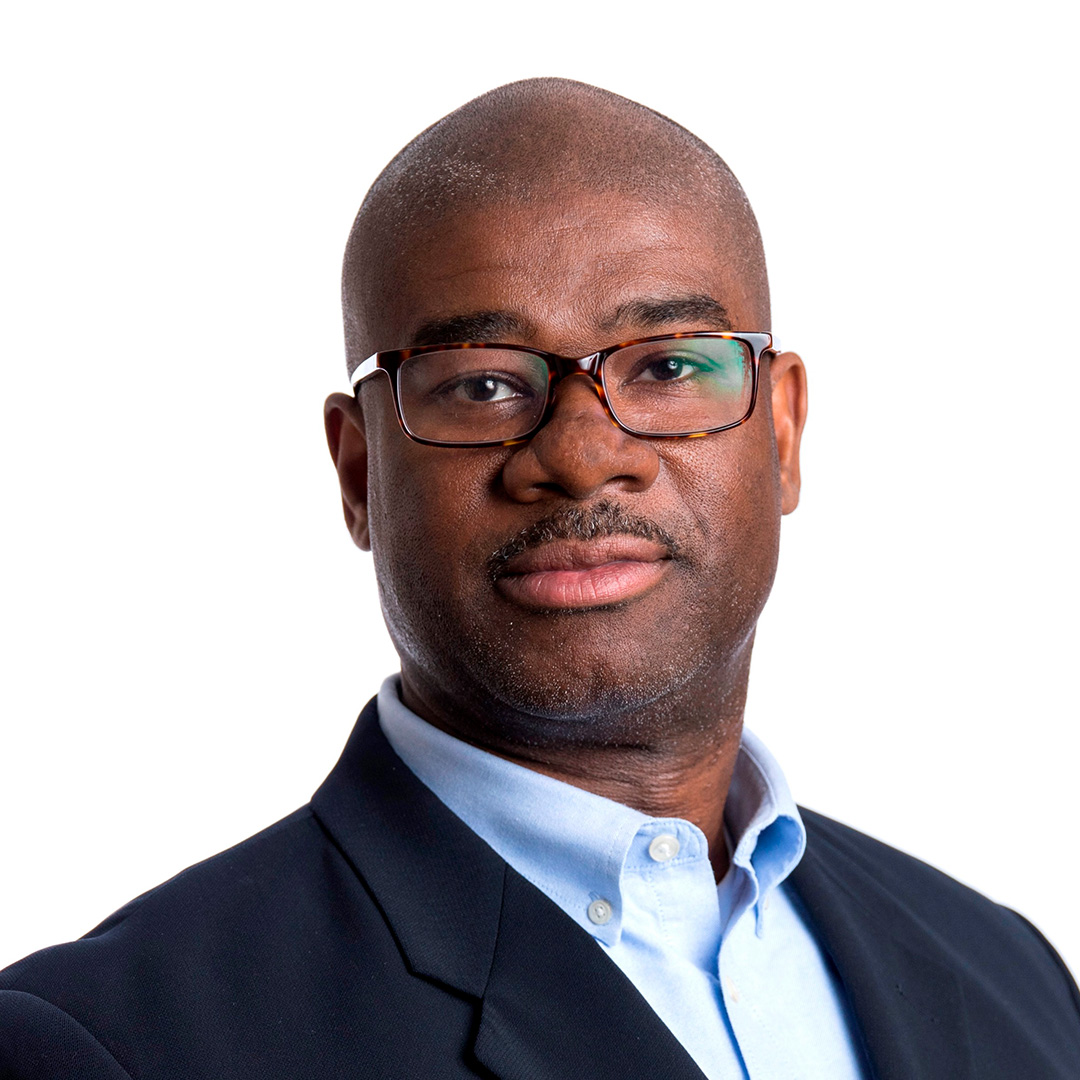 Biography
Andrew has over 25 years' experience working within the insurance industry, covering areas such as Administrative/Adjudication Systems, Cost Containment, Group Health, Specialty Insurance Program Management, Stop Loss, and Travel Insurance.
Responsible for managing NexgenRx's Operations along with Pharma and Payor partnerships, Andrew leads both internal and client facing teams with an objective to continually improve efficiencies.  He also assists with the acquisition of clients and strategic partners such as Benefit Consultants and Insurance Brokerages/MGAs, Insurance Carriers, Pharmacy Patient Assistance Programs and TPAs/TPPs.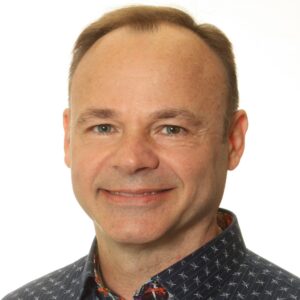 Biography
With 20+ years in the healthcare benefit management and insurance industries, Mark has excelled in leading large-scale Application & Systems Development and IT integration programs. Client focused and outcomes driven, he leverages sound leadership, project management and technology experience to implement innovative products and deliver high value strategic solutions to market. He continues to lead a diverse team of IT professionals to evolve and optimize the client experience.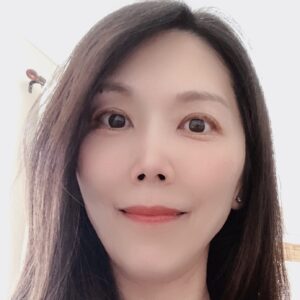 Biography
Phoebe is a seasoned finance professional leading NexgenRx's financial reporting, budgeting and forecasting. Within the dynamic environment at NexgenRx, Phoebe's creative thinking and problem-solving skills are assets for implementing corporate operational and financial strategies, and ensuring IFRS compliance.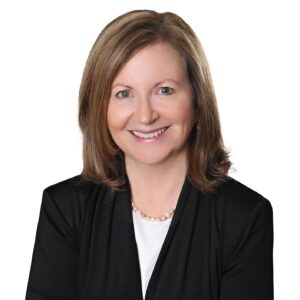 Biography
With over 25 years as a strategic Human Resources professional, Doreen leads the HR function at NexgenRx. After holding senior HR roles with Nortel Networks and Sanyo Canada, she has assisted many organizations align their HR strategies and with their business strategy and has developed the requisite HR programmes.
Doreen holds an MBA from the Schulich School of Business at York University and an Honors Bachelor of Arts in Business Administration degree from The Ivey School of Business, University of Western Ontario.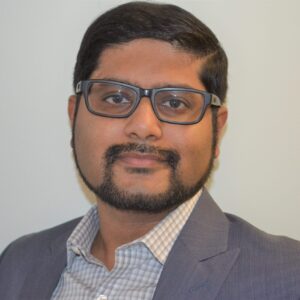 Biography
Avik Debroy embarked on his finance career in early 2000's and obtained in depth knowledge in accounting and finance ranging from start-ups to manufacturing to healthcare benefit management and insurance. Leveraging off his fast paced exponentially growing start-up career, he moved onto construction finance and joined a multi-national heavy equipment construction company. Gathering incredible intelligence in high value transactions and public accounting and reporting, Avik joined NexgenRx and continue to serve a variety of roles. Leading financial operations and reporting, managing internal controls and audits, developing strategies and efficiencies to actuarial science and renewal of policies, Avik continues to contribute significantly towards this rapidly growing organization.
Commitment to AODA
NexgenRx is committed to the provision of goods and services to all persons we serve, including persons with disabilities. This commitment will be reflected in NexgenRx's policies, practices and procedures as well as on this website.
Public access to the full NexgenRx Accessibility Plan is available upon request to memberhelp@nexgenrx.com.